Bike Stolen 4/25/2015 from Marysville
Please keep an eye out for this beauty of a bike. I hardly doubt anyone could miss this one, Jimmy's number is on the picture so give him a call if you think you've seen his bike.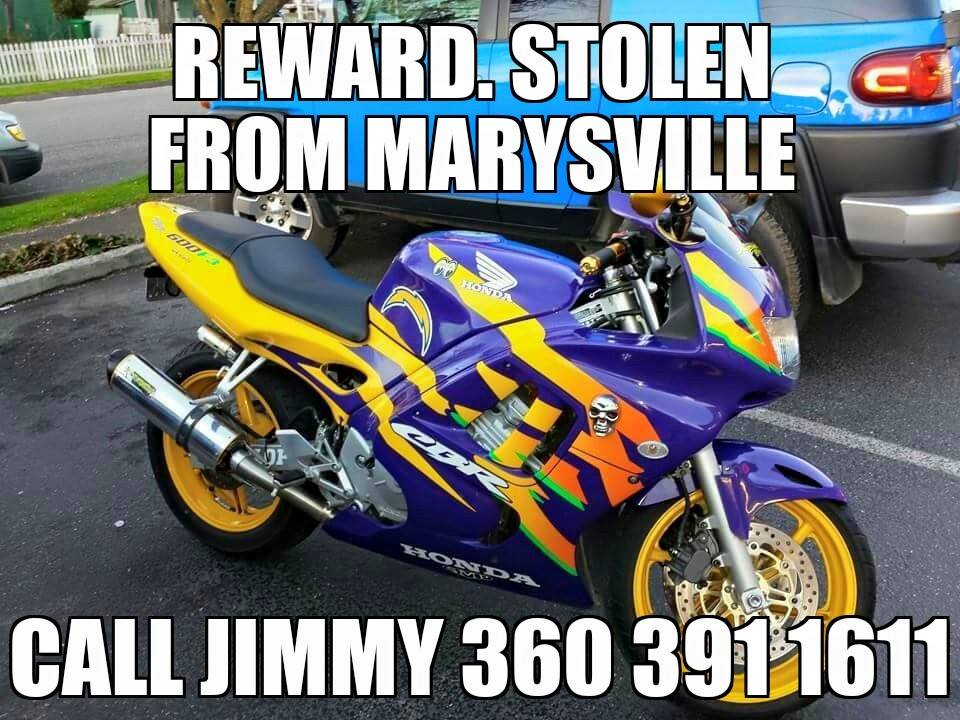 Jimmy Maines It was stolen last saturday night on armar road in marysville. Just south of grove.